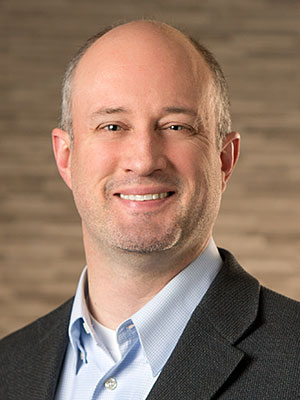 Education
University of Missouri – Kansas City School Of Law, L.L.M. in Taxation
Cambridge University, visiting scholar – Roman Law, Common Law, Canon Law
University of Kansas School of Law, J.D.
Oxford University, visiting scholar – Political Economics
William Jewell College, B.A.
Contact Shawn
Shawn L. Stogsdill
Office: 816.421.0644
Email: SStogsdill@VanOsdolKC.com
Meet Shawn Stogsdill
Shawn joined Van Osdol in August of 2008 and brings our clients years of expertise in taxation, real estate, business and estate planning issues.
Shawn advises clients on formation and choice of entity issues, as well as representing them in business acquisitions, sales and dissolutions. He drafts contracts, leases, buy-sell agreements, employment agreements and management agreements. In real estate matters, Shawn negotiates and supervises real property transactions, along with drafting the necessary documents.
Shawn's Master's degree in taxation allows him to handle his clients' diverse and most complex tax needs. His taxation work focuses on corporate transactions, non-profit 501 (c) (3) organizations, real estate transactions and estate planning. Shawn advises corporate clients on excise, state and local taxes, and dissolution ramifications.
In the area of estate planning, Shawn advises clients and drafts appropriate documents for estate plans, including wills, living trusts, testamentary trusts, family partnerships, Crummy trusts, durable powers of attorney, and living wills. He is skilled in drafting documents for guardianships, conservatorships, descent, probate estates, and estate administration as well.
He is a member of both the Kansas and Missouri bars.
When not representing Van Osdol clients, Shawn has served on the Board of Directors for both Transformational Journeys and Pets for Life and is currently an Adjunct Professor of Constitutional Law at William Jewell College in Liberty, Missouri.