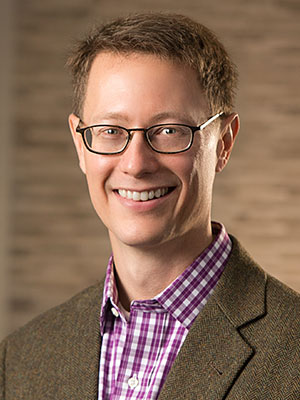 Education
Washington University, 1996
Georgetown University Law Center, J.D., 1999
Contact Paul
Paul R. Himmelstein
Office: 816.421.0644
Email: PHimmelstein@VanOsdolKC.com
Meet Paul Himmelstein
Paul works closely with Van Osdol clients on a wide variety of business, real estate, taxation and estate-planning issues.
Paul assists clients with business formation, choice of entity decisions, contract review, real estate transactions, and employment issues while further structuring estate plans for clients, including drafting Wills, Revocable Trusts, Family Limited Partnerships, Limited Liability Companies, Irrevocable Insurance Trusts, Grantor Retained Annuity Trusts, Qualified Personal Residence Trusts and various Charitable Trusts. He also assists clients with other sophisticated estate and tax planning strategies as well as the administration of decedents' trusts and probate estates, including individual, gift, estate, generation-skipping tax and income tax returns as well as fiduciary income tax returns.
Paul graduated from both the Business School and the College of Arts & Sciences from Washington University in 1996 with majors in Finance and Psychology. He then graduated from Georgetown University Law Center in 1999 while serving on the Georgetown Journal of Legal Ethics. Upon graduation from Georgetown, Paul began practicing business and estate planning with a local international law firm where he earned valuable experience handling client concerns ranging from the basic to the most complex.
Paul is extremely active in civic organizations and was named to Ingram's 2012 class of Forty under 40.