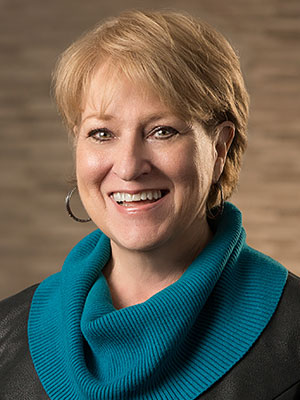 Marcie A. Frankland
Direct line: 816.949.1130
Email: MFrankland@VanOsdolKC.com
Meet Marcie Frankland
Marcie Frankland joined our firm as a paralegal in 2014 and brings with her 25 years of experience in estate planning and probate.
Prior to joining us, she was a member of several legal teams working on wealth strategies for clients. She assists in drafting Wills, Trusts, Durable Powers of Attorney, Health Care Directives and other documents related to estate planning, which includes preparation of funding documents. Marcie also has many years of experience in the preparation of estate and gift tax returns. For decedents' estates, she also assists with trust administration and probate administration in Kansas and Missouri.
Marcie is a member of the Kansas City Paralegal Association. She completed the ABA-approved Legal Assistant Program at Southwest Missouri State University in 1990. In 1991, she passed the Certified Legal Assistant exam sponsored by the National Association of Legal Assistants and has also earned the Certified Paralegal "CP" credential.