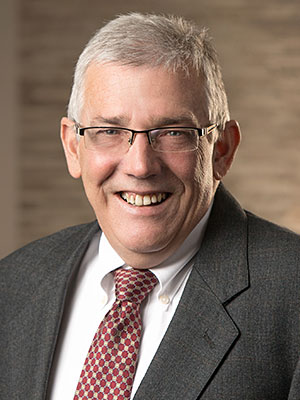 Education
University of Missouri – Kansas City, Masters of Law, 1990
University of Iowa School of Law, J.D., 1987
Contact Kent
Kent A. Coxe
Office: 816.421.0644
Email: KCoxe@VanOsdolKC.com
Meet Kent Coxe
Clients appreciate Kent's responsiveness and analytical skills while providing creative solutions to their most pressing business, tax and estate planning needs.
Since joining the firm in 1988, Kent Coxe has counseled Van Osdol clients with respect to entity structure and organizational issues, contracts, tax planning, business planning and employment issues. His accounting and finance background, coupled with his business law knowledge, provides a valuable resource to small, medium and large businesses on strategic and legal matters.
Kent's practice emphasizes business law, corporate law, and taxation issues, including tax preparation, probate and estate planning, and liquor licensing administration. He represents restaurants, food and beverage providers, contractors and start-up companies as well as numerous corporate and business clients.
Kent is a member of the American, Missouri, Kansas, Johnson County and Kansas City Metropolitan Bar Associations. He is also a member of the Tax Law, Business Law and Intellectual Property sections of the American Bar Association.