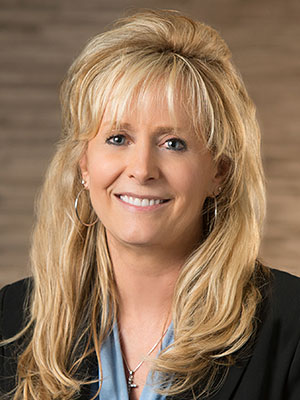 Education
University of Kansas, J.D., 1984
St. Mary's of Notre Dame, B.B.A., 1981
Contact Cheryl
Cheryl Cook Boushka
Office: 816.421.0644
Email: CBoushka@VanOsdolKC.com
Meet Cheryl Boushka
Cheryl is extremely active in the estate planning and probate field and our clients appreciate her expertise when making decisions about the future of their business.
Prior to joining Van Osdol, Cheryl worked for Lathrop & Gage LC law firm for 21 years. In addition to a broad range of estate planning and probate experience, she also has expertise with related business, real estate and charitable matters. Cheryl's practice areas are wealth strategies, probate, general corporate, real estate and charitable organizations.
Cheryl has served as President of the Real Property, Probate and Trust Law Section of the Kansas Bar Association. She also devotes time to legislative and other matters of the Probate Law Advisory Committee of the Kansas Judicial Council. She authored the KBA Journal article (November 2002) Navigating the New Kansas Uniform Trust Act: Familiar and Unfamiliar Waters and also authored the Spouses' Elective Share Chapter of the Kansas Bar Association Estate Administration Handbook. Cheryl was admitted to the Kansas Bar in 1984 and the Missouri Bar in 1985.